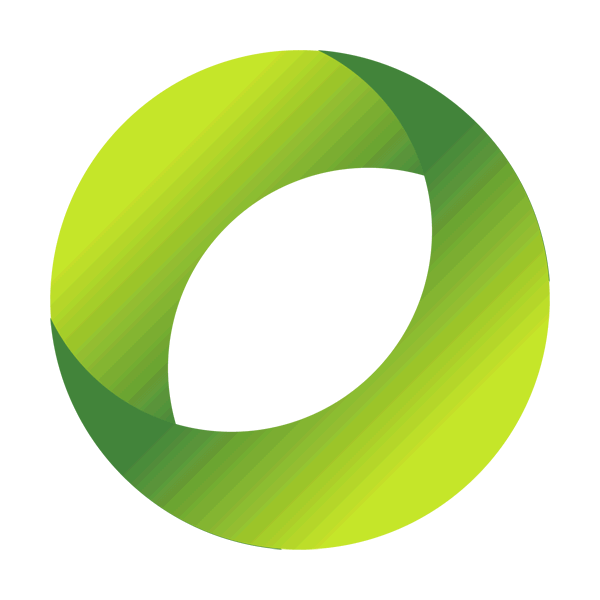 Graphic Design
Graphic Design is more than just images. It is the "art" of using images and type to communicate ideas. Whether it is for print or electronic media we can use all of these tools to present you and your website in the best possible way to your visitors.
We also produce print media. Advertising pieces, cards, articles and anything else that needs to go to print.
Give us a call at 307-577-5908 to arrange a time to talk about what you need.