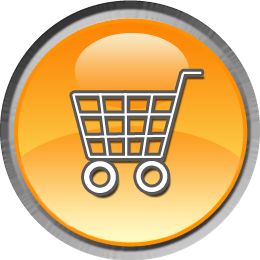 E-Commerce Design
E-commerce design requires the same design knowledge and skill as any other type of web design. The pages are built from many of the same elements – headers, footers, columns, graphics, and text, among other things.
But there are additional elements that need to be considered, from both a design and usability standpoint.
Site architecture is more complicated, with products sometimes falling into multiple categories. Product pages need to be laid out in a way that makes it easy for customers to see exactly what it is they're getting. And the checkout process needs to be as simple and streamlined as possible while still capturing necessary information and encouraging repeat business. Overall, e-commerce design takes a bit more planning and care than simpler website forms.
If you are currently using E-Commerce or you are considering adding it to your business give us a call at 307-577-5908 and let us help you get started or improve your existing solution. Too busy to call? Drop us a line at altered@alteredimgs.com